Hi
Newbie here, I have been scanning the threads due to tail light issue, and found several threads already.
My tail lights are not working, but the rest are fine.
I checked and replaced the fuses tail/panel 1/panel 2.
I cleaned the brass connectors.
All connections seem to be firm.
I did take it to the store to get new bulbs, the store had a fitting service which I said yes to.
When I was at the counter the girl checked the bulbs from her guide and provided me with 2 biggish bulbs. She said were double filament.
A second person came along to fit them, she said they were not correct and went and got some different and smaller bulbs.
The ones replaced were the smaller the bulb on the left of the picture. And did not solve the issue.
I read on here that the brake light and the tail light are the same bulb, is this true? And if so which of the below is the bulb to be replaced?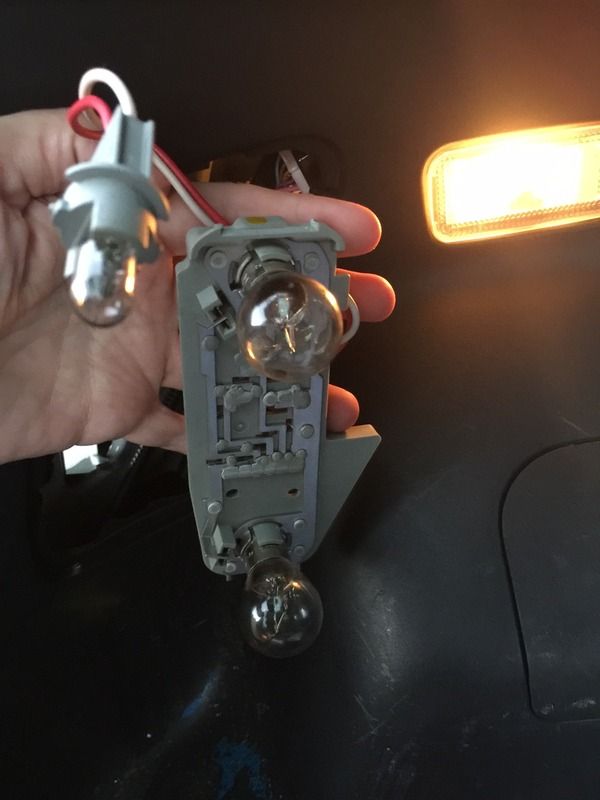 Thank you