Blah, I'm out of idea's and just wanted to bounce them off you guys and see if someone could come up with a better idea maybe.
Dilemma: Wanting to mount a CB radio in my Yaris somewhere.
Idea #1:
Somehow shoehorn a Midland 1001Z or Uniden Pro 520XL into the mini glovebox by the drivers knee. Will need to cut it pu to make it fit -- if it can fit at all. The Uniden is shorter, height and length wise.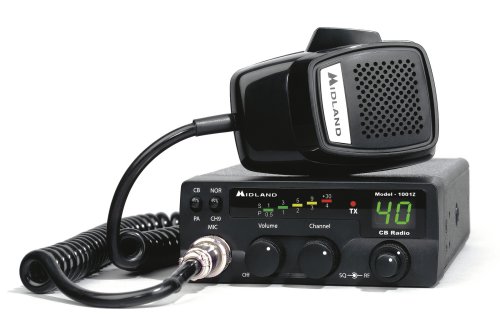 Idea #2:
Hack a big hole in the center console, where the cubby is next to the emergency brake. I figure I could fit a more full featured CB radio there like a Galaxy DX 919 or something.
Idea #3:
Get a Cobra 75 WX ST. Yuck, stupid piece of junk. No features.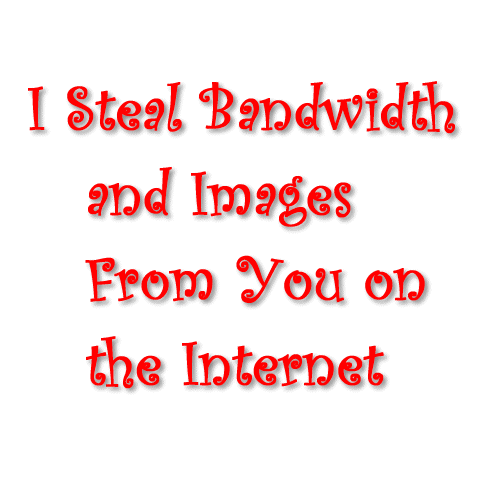 Idea #4:
Mount any CB radio on the dash with some 3M mega tape. But too much of a risk of theft.
Idea #5:
Mount any smaller radio underneath the temperature control knobs in that little cubby area. Space may be very limited though. Some preliminary measurements don't look very promising.
Idea #6:
Get a Cobra 18 WX ST II and put it in the dash. Pretty crappy radio though, however, it is the only CB out there that is very very close to a true DIN size. There is the Uniden Pro 538W, great radio, but it is 9 inches long + antenna connection in rear and wouldn't fit.
Idea #7:
Get the super slim Radioshack CB, and try to mount it above the rearview mirror. Should fit, but again, it's a really crappy radio with no features. Would also probably interfere with the cabin lights.
Idea #8:
Get a handheld CB radio? I don't even want to consider it, but just for the sake of exhausting all possible ideas, I'll put it up.
I just want a decent radio that I can fit somewhere with as little cutting as possible. Things I refuse to settle on: need to have RF gain and squelch. Bonuses that sweeten the deal: PA capability, NOAA weather stations, SSB, Mic gain, etc.
I'm tapped. I can't think anymore. I think the best option so far is to try and hack up my driver's side mitten box thing by my knee. If I destroy it, it can't be that expensive to replace... otherwise I'll just have instant access to my fuse panel. *shrug*
Anyone else have a better idea to suggest?