Guys, newbie here from Manila and I am really interested in converting my 2010 Yaris to its Toyota Sport version in Europe.
Just to be different from the rest since we do not have the TS nor RS variant.
I can get the Vitz RS version (JDM) but I will have problems with my rear bumper conversion. Japanese plates aren't wide enough to clear the Philippine plates. I have the part numbers and the list of all the necessary parts although they're JDM.
The only solution is to get the Yaris TS which is basically the same except for the design of the rear bumper for the license plates.
I would be very thankful if someone can provide me the part numbers of the following for the 2010 Minor Face-Lift Yaris TS
1) Rear Bumper
2) Rear Fog Lights
3) Rear Tail Lights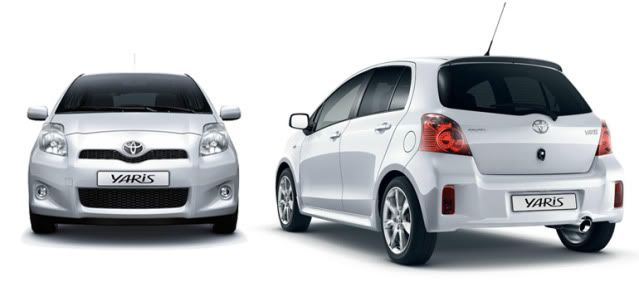 really hopeful for anyone's help and support