Hi
Thanks in advance
I hope someone will be able to help me.
The power steering, blower heater, indicators and electric windows stopped working on my Yaris. When the breakdown guy came he said that it was due to a loss of live at fuse 22. He said it could be a break in the wiring or the relay. Does anyone know where the relay would be located? He did provide a technical photo which i have attached and i have taken photos of the relays in the car (interior/exterior) but i am not sure which one i need to get replaced.
My car is a 2008 1.3 Yaris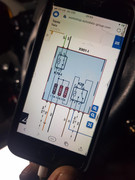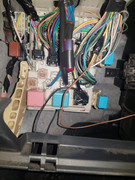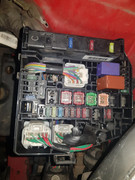 Can anyone point me in the right direction?
thanks