Hello,
I replaced my
original radio
and found one 24pin unused plug inside front panel. It is connected with 4 cables: white, black, red, grey.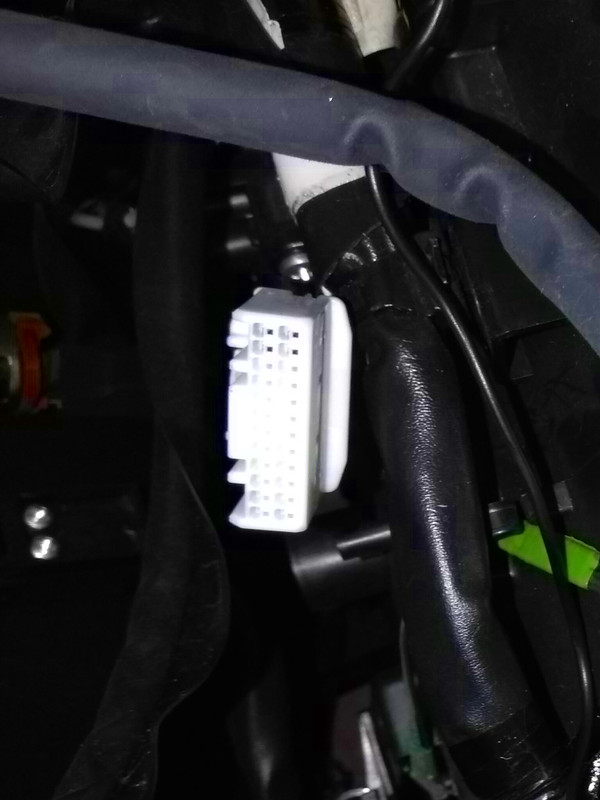 Might it be used for rear camera? If so, where do it goes on the other end?
I also found spare 5pin plug inside rear doors near camera hole. It is connected with 3 cables: light blue, black and light brown.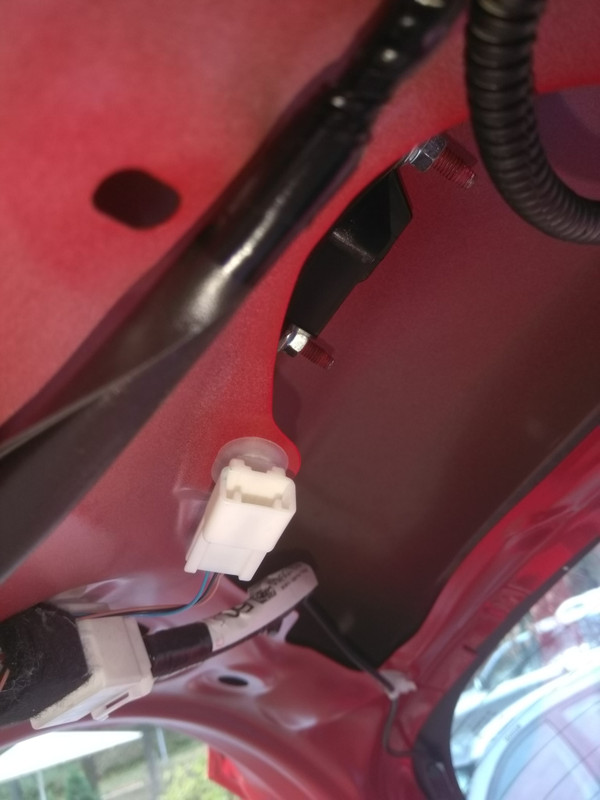 Could there be a chance to reuse some wiring to install rear camera, or custom wiring is required for it?