Hmmm had to re register..
Im a die hard honda owner, since my cars where tucked away for the winter, i went to a honda meet in the yaris for an hour. this is the daily beater.
enjoy.
Enkei evo 6 wheels 215-45-17 kumho tires
dropped on trd package.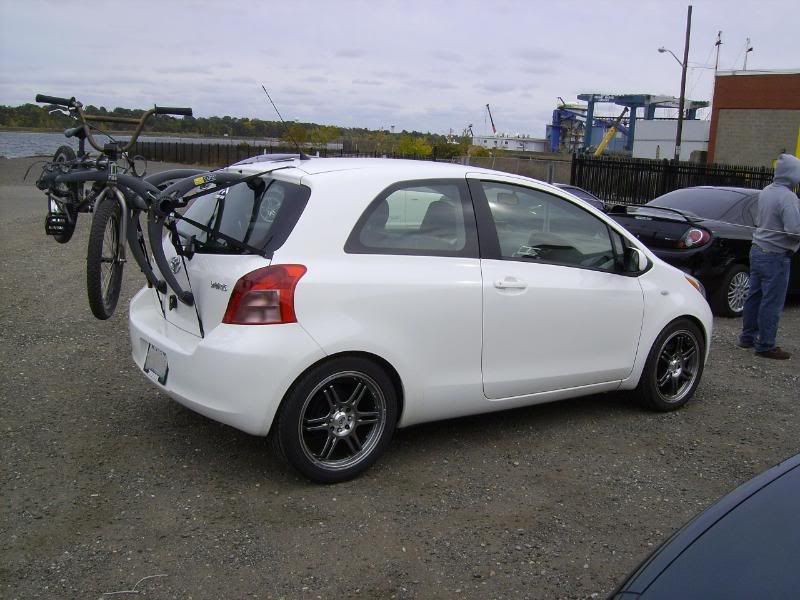 thanks for comments.
joe