Hello everyone, I am the owner of the Yaris from Taiwan.
I will share my experience of changing headlight bulb (driver-seat side) in a easy & quick way. And your small / big hand can be kept
CLEAN & NO SCRATCH
The most difficult part of changing headlight bulb is to
open the socket cover
. I will demonstrate how to open the socket cover easily.
DEMO MODEL : 2009-10 5-Door Hatchback Yaris.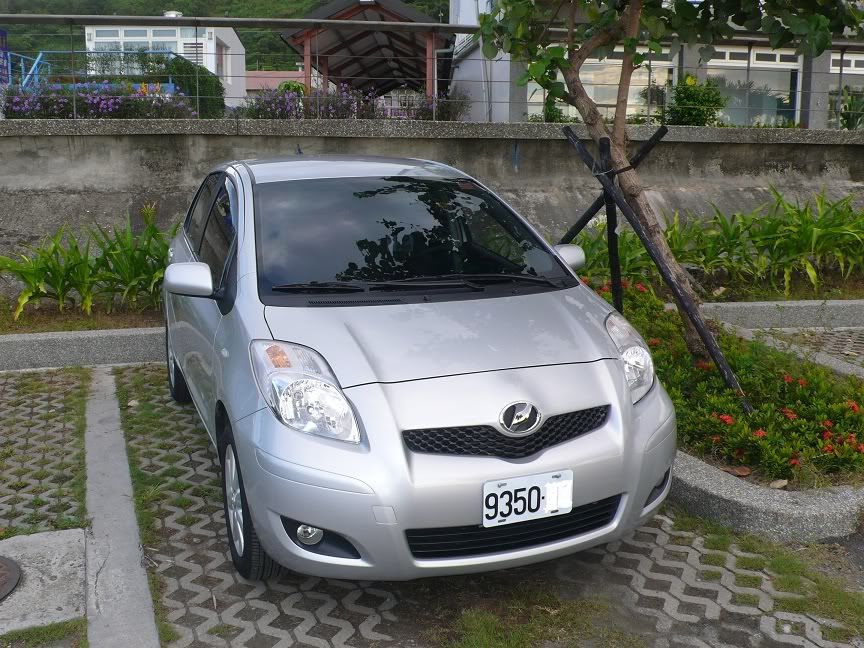 OK, FUSE ROOM, it is the reason why we are hardly to change headlight bulb w/o pain.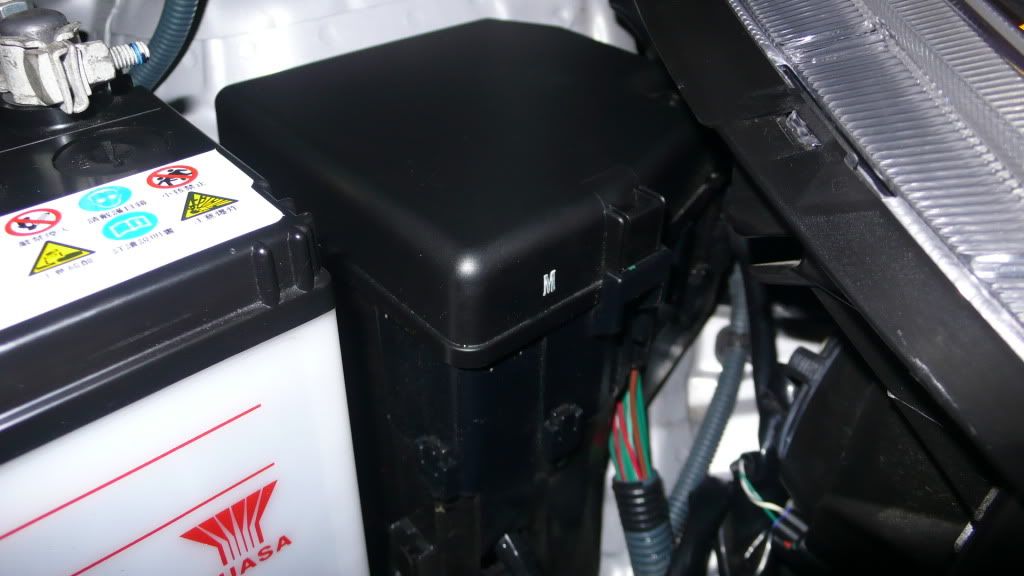 Yeah, the space is too narrow for our hands to move. (even for Asian, trust me)
So, what can we do to crack on this annoying problem?
We only need a thin metal stick !!!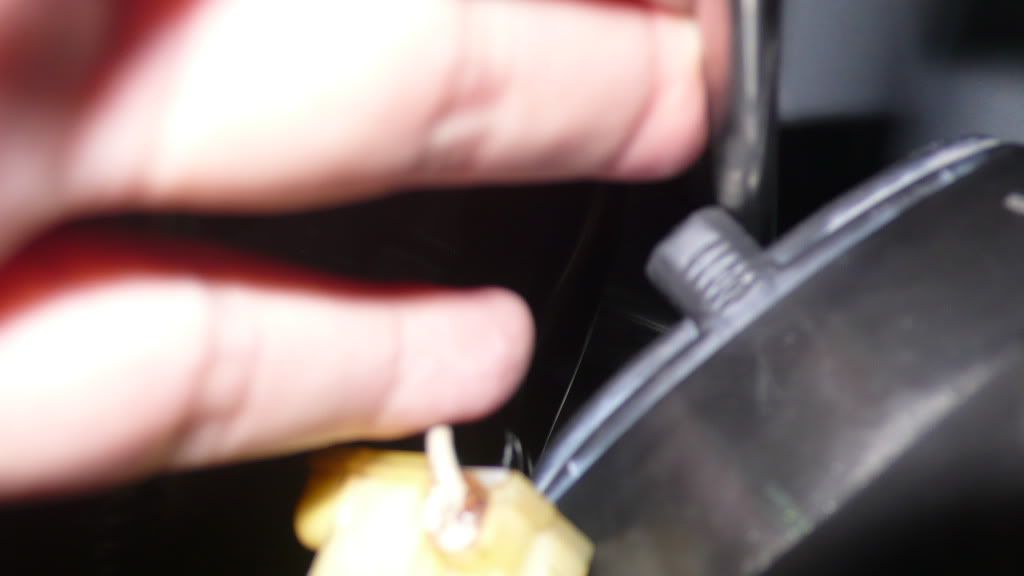 Don't understand ? No, problem, next picture can explain everything.
I use "Chinese Chop Sticks" to resolve this issue, the stick is made by stainless steel so it is strong enough to be twisted.
We can put the stick (any metal stick you can find around you)at the position as shown at the 4th picture, and, twist it in the counterclockwise direction.
JOB DONE !!!
NOTE: For the 4th picture, I put the stick at the wrong place when I took this picture. Please check the modified picture below. The stick should be placed the
RED LINE
position.
Thanks for Watching!!