Hello everyone,
Im new here, recently bought a 2016 Yaris 3. And i would like to add aux connector to the radio system.
I have the 861200D640 unit (picuter below),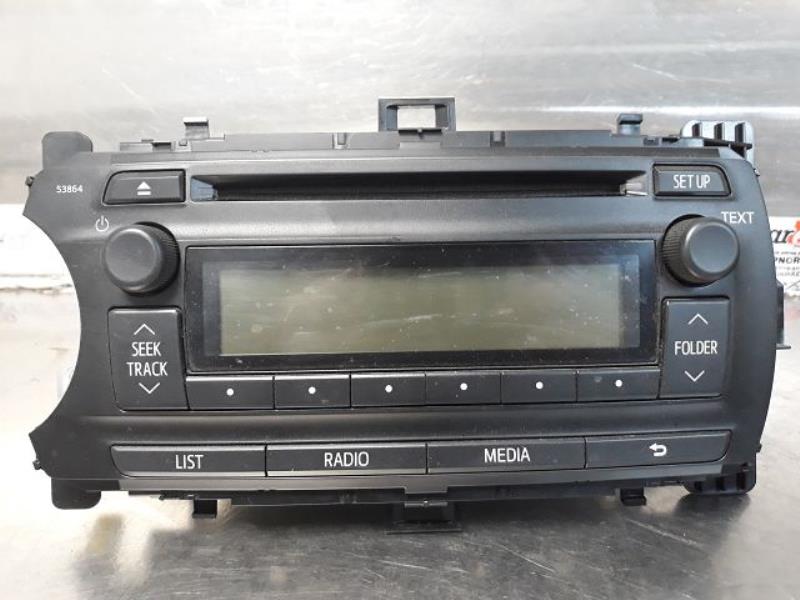 can we add a aux to this unit, Or change it to the 861400d010 unit (with bluetooth connection)
I dont want to install a 2din adnroid for the moment, prefer the geniun part always :)
thank you for your help !
Regards