The Official how not to fix your car thread.
---
We see stupid repair jobs all the time. Now we have a thread to post these pictures. These pictures speak for themselves....
__________________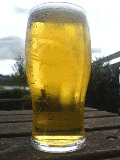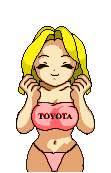 "Manual labour is not for me. In fact i'm not even sure non manual work is either."
-Anthony Linton
Check out ▬▬►
I like I like
◄▬▬ for more fun on Facebook