Hello everyone,
I thought it would be good idea to share my experience with installation of Atoto F7 head unit in my car Toyota Yaris 2015.
* Model Name: F7TYC7SE
* OS: Linux, Android Auto/Apple CarPlay support
* Panel size: 205mm x 104mm
It was very easy installation, Toyota plug-n-play harness connector was included. Steering wheel controls works out-of-the-box, only key mapping needed. Sound quality better than original stereo.
Dash panel bought used, original Toyota part # 55405-0D620.
I use Android Auto for navigation and AudioLink for video playback. I am satisfied with this reliable budget head unit.
Before installation: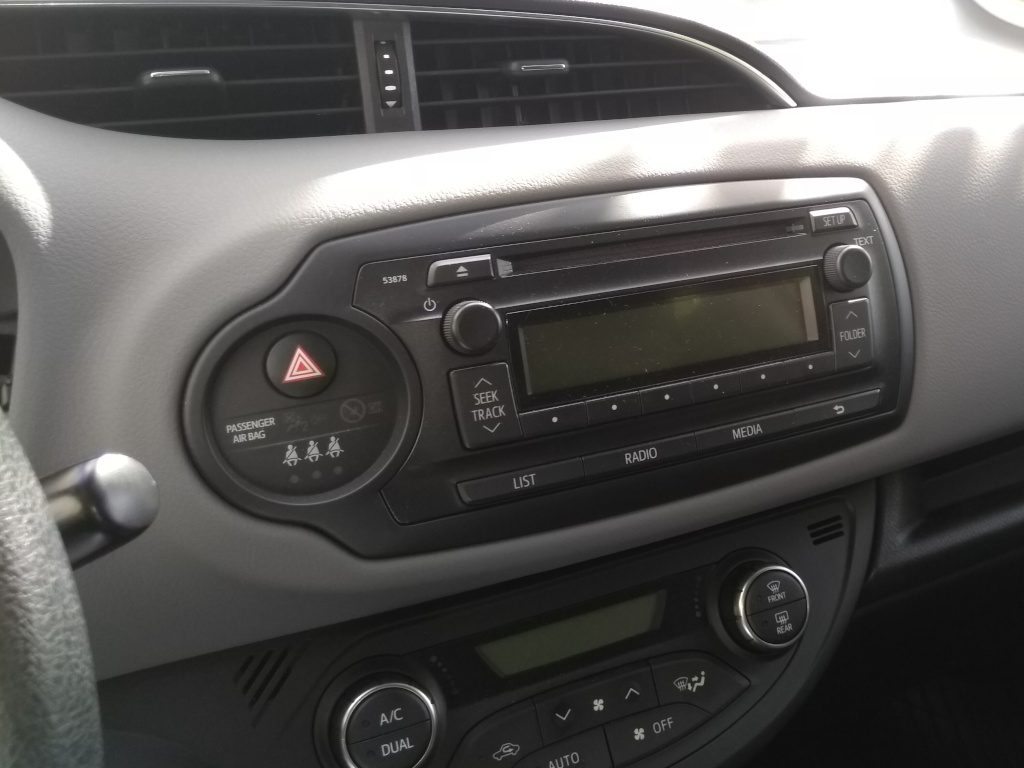 After installation: